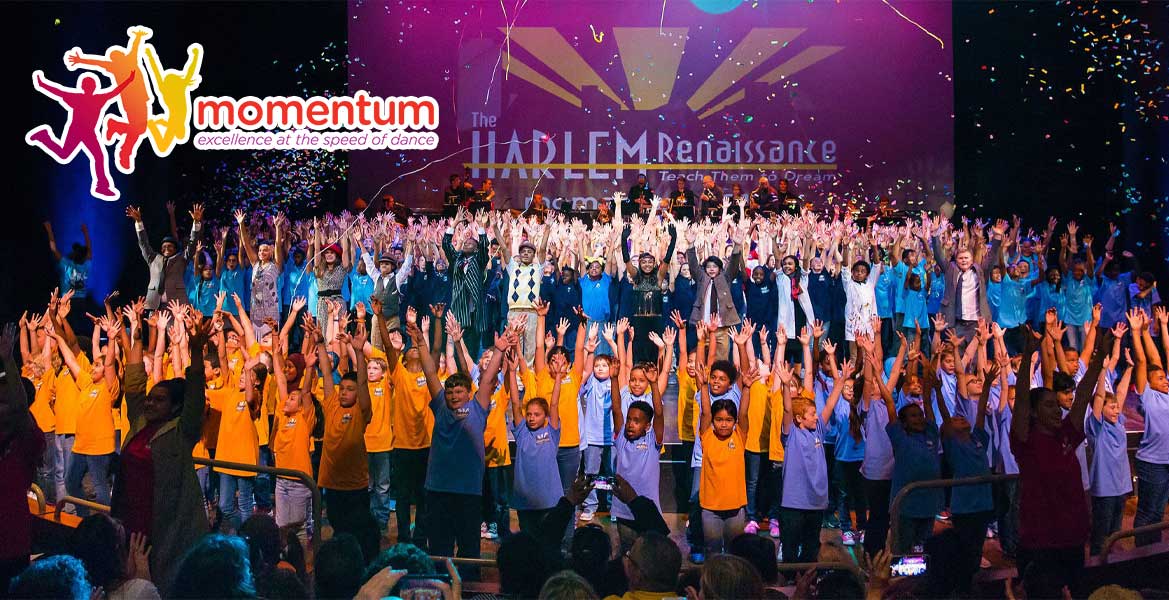 Jendco is pleased to announce our June partnership for Jendco Gives Back. Momentum strengthens children's social and emotional development by engaging them in dance, music, and performance. Through classes delivered as part of the school day in elementary schools throughout Columbus, boys and girls develop life skills such as self-discipline, confidence, and perseverance.
Momentum's highly trained teaching artists conduct the classes with live piano accompaniment. Our focus is on serving children in under-resourced neighborhoods where access to the arts is limited. Momentum provides them the opportunity to experience joy through movement and respite from the challenges they face. Momentum is proud to be entering its 18th year having served more 12,000 children since its inception.
You can support them directly at http://momentum-excellence.org/donate/.
Recent Posts
Launched in 2011, OSHA has a campaign reminding us about the very real dangers of heat. It can …

Jendco is pleased to announce our June partnership for Jendco Gives Back. Momentum strengthens …

Jendco is pleased to announce our May partnership for Jendco Gives Back. Construction Angels affects …