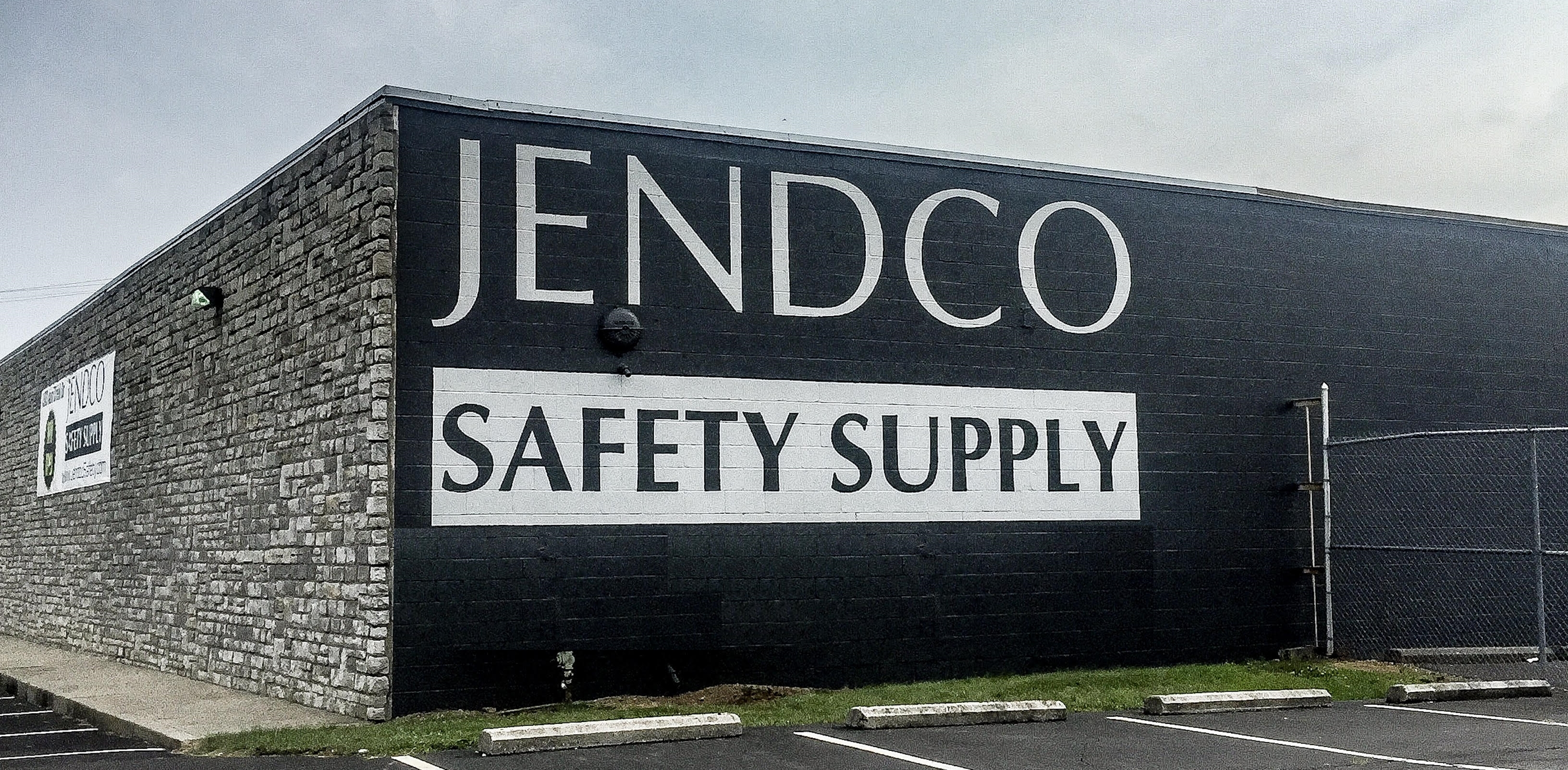 1303 Alum Creek Dr.
Columbus, OH 43209
Jendco Safety Supply is excited to announce that it has moved to new, larger office and warehouse space this summer in order to accommodate the company's growth. The new space is approximately 34,000 square feet, which makes it nearly three and a half times larger than our old space. The updated offices have an open floor-plan, showroom, warehouse and conference/training area that can comfortably house 50 to 60 people.
Our new building at 1303 Alum Creek Drive is 34,000 sq. ft. and only 3/4 of a mile from our old location at 1616 Integrity Dr. We have a showroom to display our products, a large conference room to host trainings or meetings as well as new offices!
Jendco was located at 1616 Integrity Dr. for over 24 years. That building was built-to-spec by our owner in 1994. Previous to that, Jendco rented warehouse space on Banwick Rd on the east side of Columbus.

Showroom located at 1303 Alum Creek Dr. Columbus, OH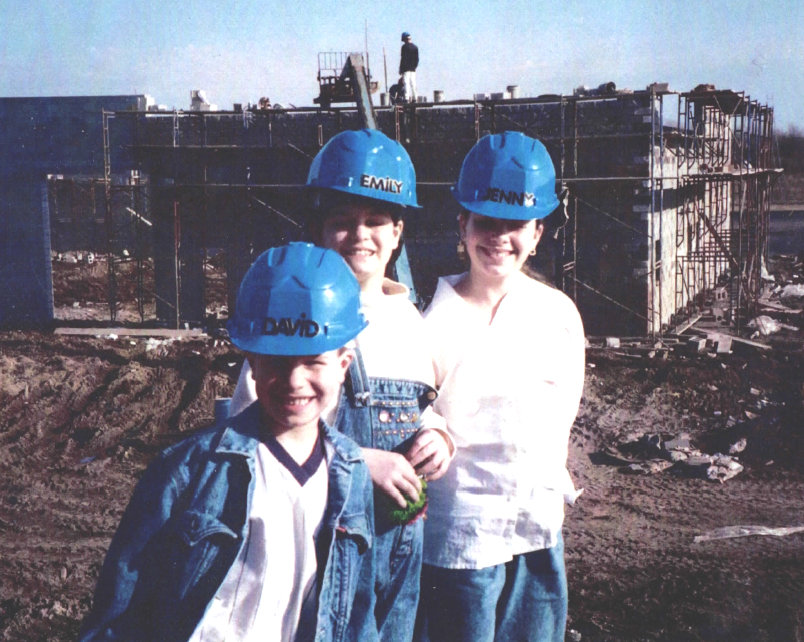 Jendco Safety Supply old building being built in 1994.
(From left to right) David 7, Emily 11, Jenny 13
Recent Posts
This year Dress For Success Columbus celebrates fifteen years of service to the Central Ohio communi …

The ABC's (and sometimes D and E's) of Fall Protection GuideSometimes the only way to do a job invo …

The Jendco Gives Back program is pleased to announce our May partnership, the Boys & Girls Club of C …